DELAVAN HISTORICAL SOCIETY
Exhibit and Resource Center
Now Open:  Wednesday 10 am – 2 pm and Saturday 9 am – 1 pm
Programs resume March 2024
Cemetery work days resume April 2024
Submit a tree carving application!
Open Hours this week
Wednesday:  10 am – 2 pm
Saturday:  9 am – 1 pm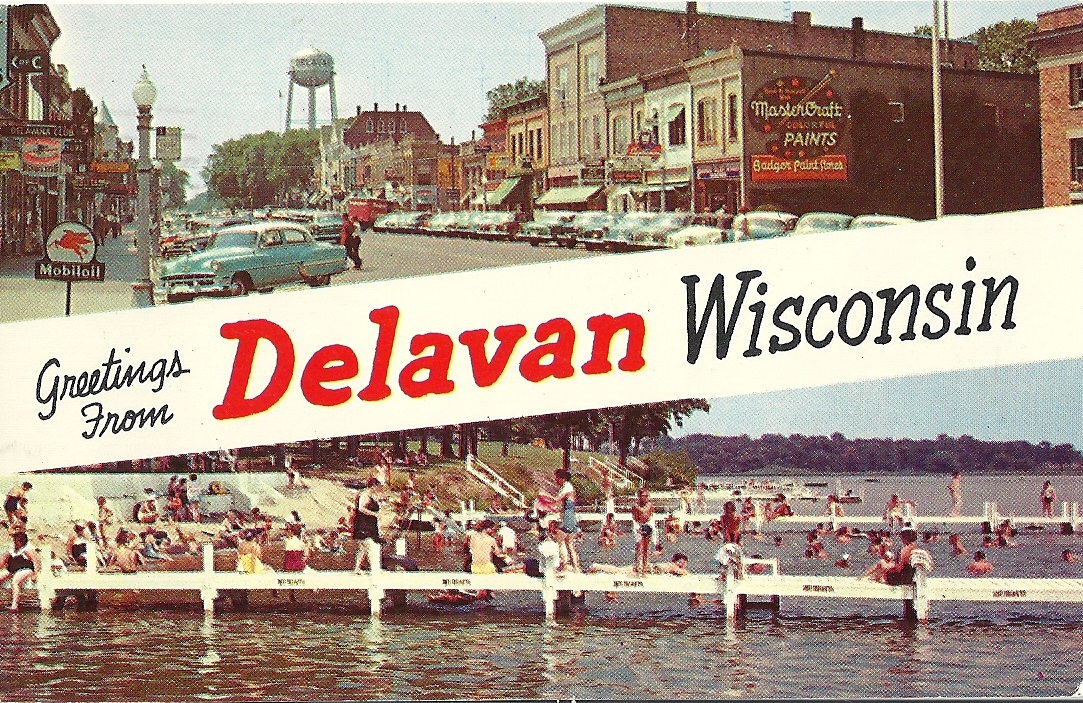 I have an idea / submission for the newsletter.
I have a donation of historical value.
I want to become a member.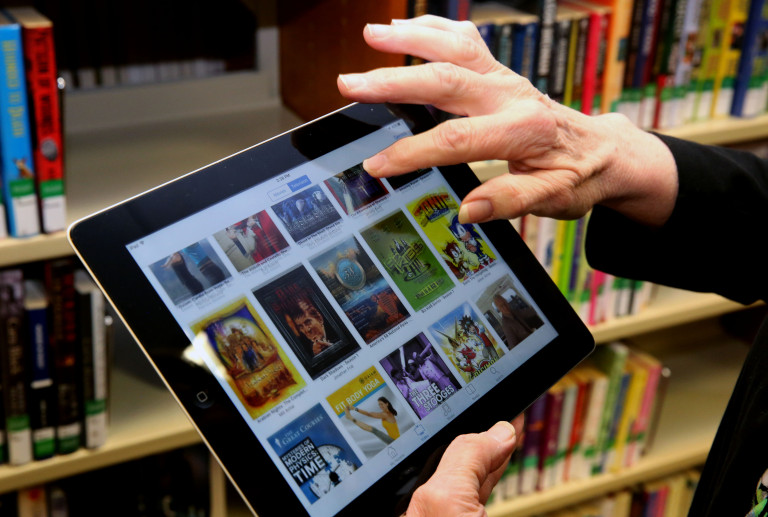 Collection Management System
Digitizing the historic collections at the resource center is the next step in preserving the history of Delavan for generations to come!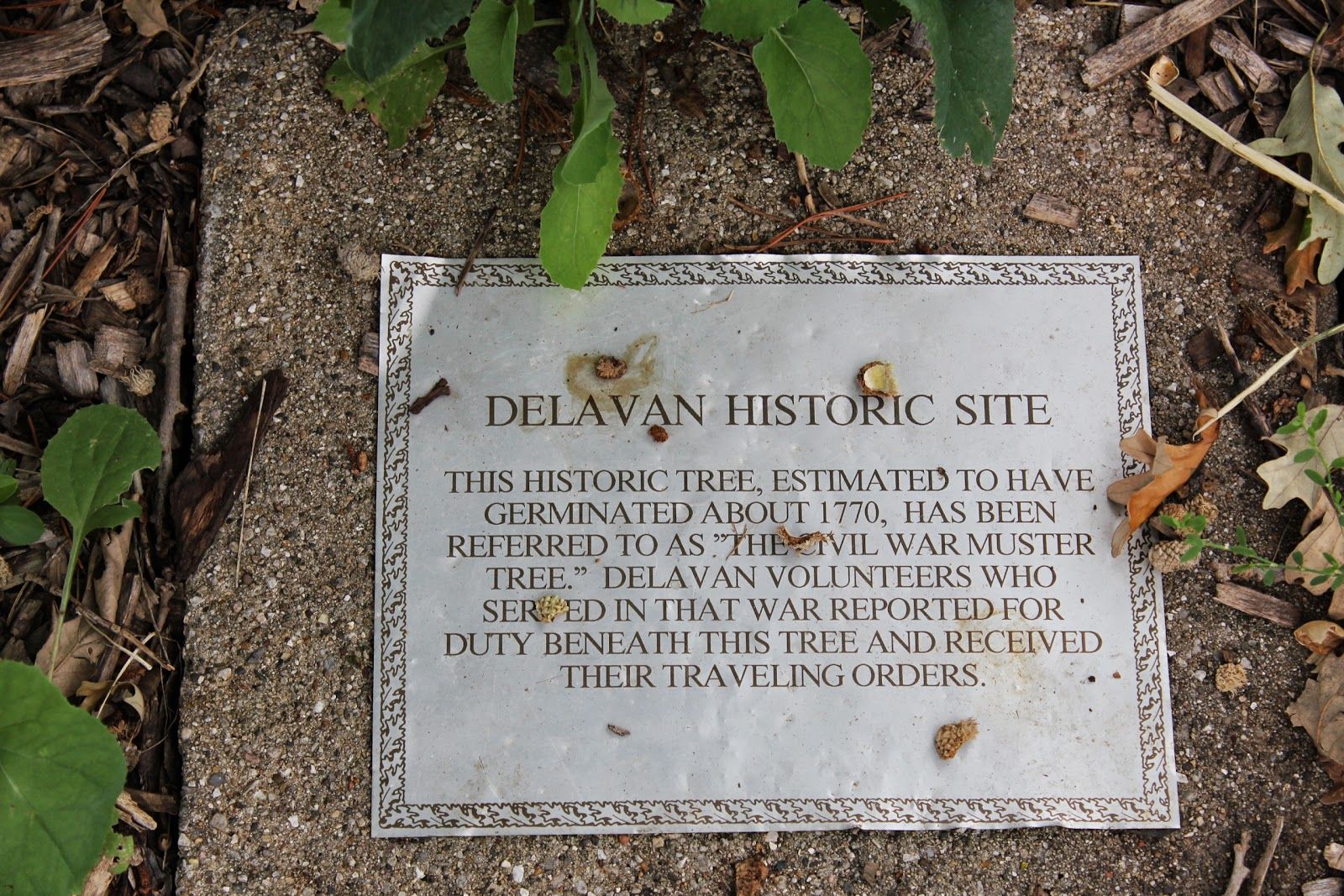 We are all mourning the loss of the Muster Tree.  The Delavan Historical Society is working with a tree carver to create a memorial carving that represents the heroes of the Civil War.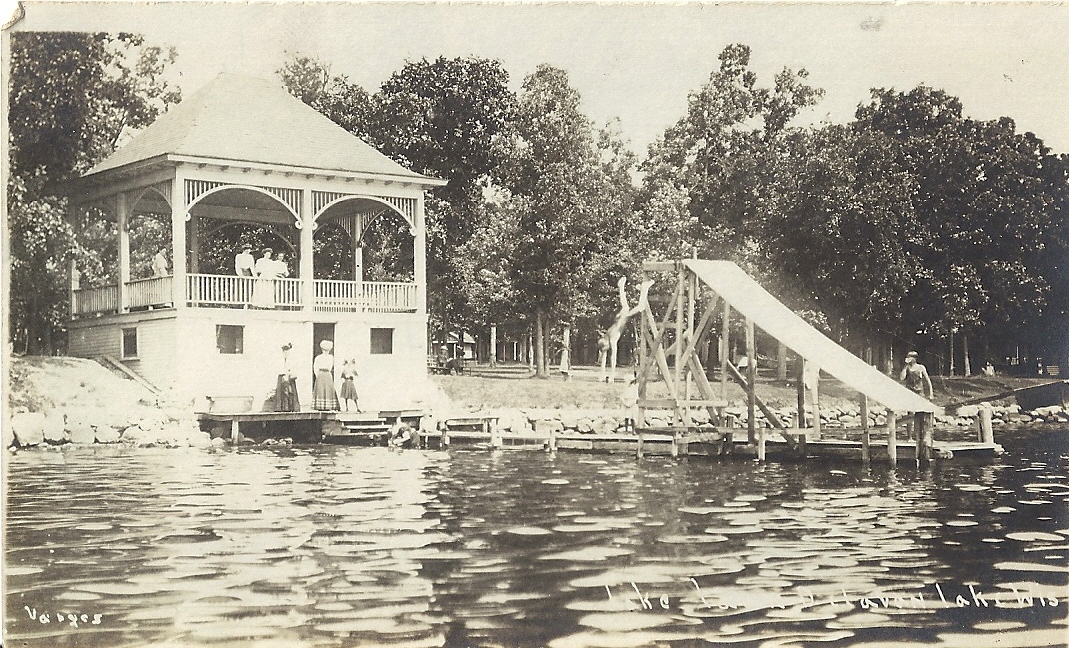 Basic redesign of the website has begun.  The primary pages are complete, but we have much more in store for our visitors, check back soon!
Preserve Delavan's history with a skillful carving that endures as a lasting tribute. Submit your application via email to info@delavanhistory.org or by mail to PO Box 746, Delavan, WI 53115. Unite in safeguarding Delavan's memories and beauty as we embark on this new beginning together.
1 / 1 Delavan Hall of Fame Annual Nomination Nominations will be accepted through July 31st. Submit nominations by Website online form requires a Google Account. Email completed form to info@delavanhistory.org Mail completed form to the Delavan Historical...